Pathway and entry programs
Help your students find their way into their dream course
At La Trobe, you're more than just a number. Explore our pathway options so you can help your students to plan their way into their dream course.
Transfer from a pathway course
If a student didn't get the ATAR they wanted, then a great option is to start in a pathway course and transfer later, provided they meet the entry requirements.
Explore our pathway options below to help your student plan their way into their dream course.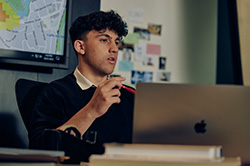 Transfer Bachelor's degree
Students can study a different Bachelor's degree with lower entry requirements and transfer later into their preferred course.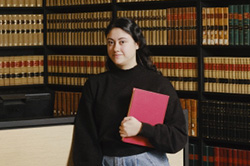 Study a 1-year Diploma with La Trobe
Complete a 1-year diploma at La Trobe University to gain entry and credit for studies toward a range of degrees.
Start at La Trobe College and get second year entry into a Bachelor's degree without an ATAR
Complete a diploma program in 8 or 12 months at La Trobe College to gain entry into the second year of a range of Bachelor's degrees.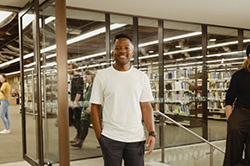 Complete a certificate at a TAFE or VET
Study a Certificate IV at TAFE or VET and then transfer to a range of Bachelor's degrees.
Get into university through an entry program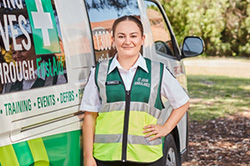 Get an early conditional offer with Aspire
The Aspire program has multiple entry options for students to address a range of needs. The programs offer rewards including an early conditional offer and alternative ATAR entry.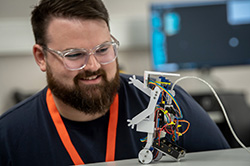 Priority access for partner schools, schools close to a La Trobe campus or regional schools
Students can receive multiple adjustment factors based on their high school relationship with La Trobe.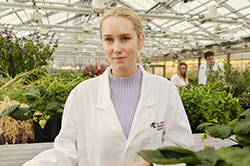 Guaranteed place and scholarship to a regional campus
Students from a regional school with an ATAR of 80 or higher could be guaranteed a place in their chosen course at La Trobe.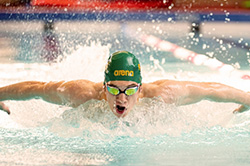 Additional consideration based on athletic skills
Eligible elite athletes could have a five aggregate point adjustment factor applied towards their application to La Trobe.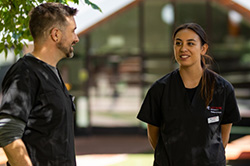 Special consideration based on educational disadvantage
Students can apply for special consideration if they have experienced disadvantage and receive adjustment factors.
How to get more help with our pathways and entry programs
If you're still unsure which program suits your student, our pathways and entry program finder will help you narrow down their options with a few simple questions.
For further information reach out to your account manager or contact our future students team on 1300 135 045.