Help your students find out more about La Trobe
Get your students excited about the prospect of university and what's step in their schooling journey. We offer activities and presentations on-campus or we can visit your school in-person or virtually. 
We are flexible to your students study interests and needs
We want to make your visit the most useful experience for your students. If they are more interested in a particular course area or type of information like pathways, please include that in your booking request.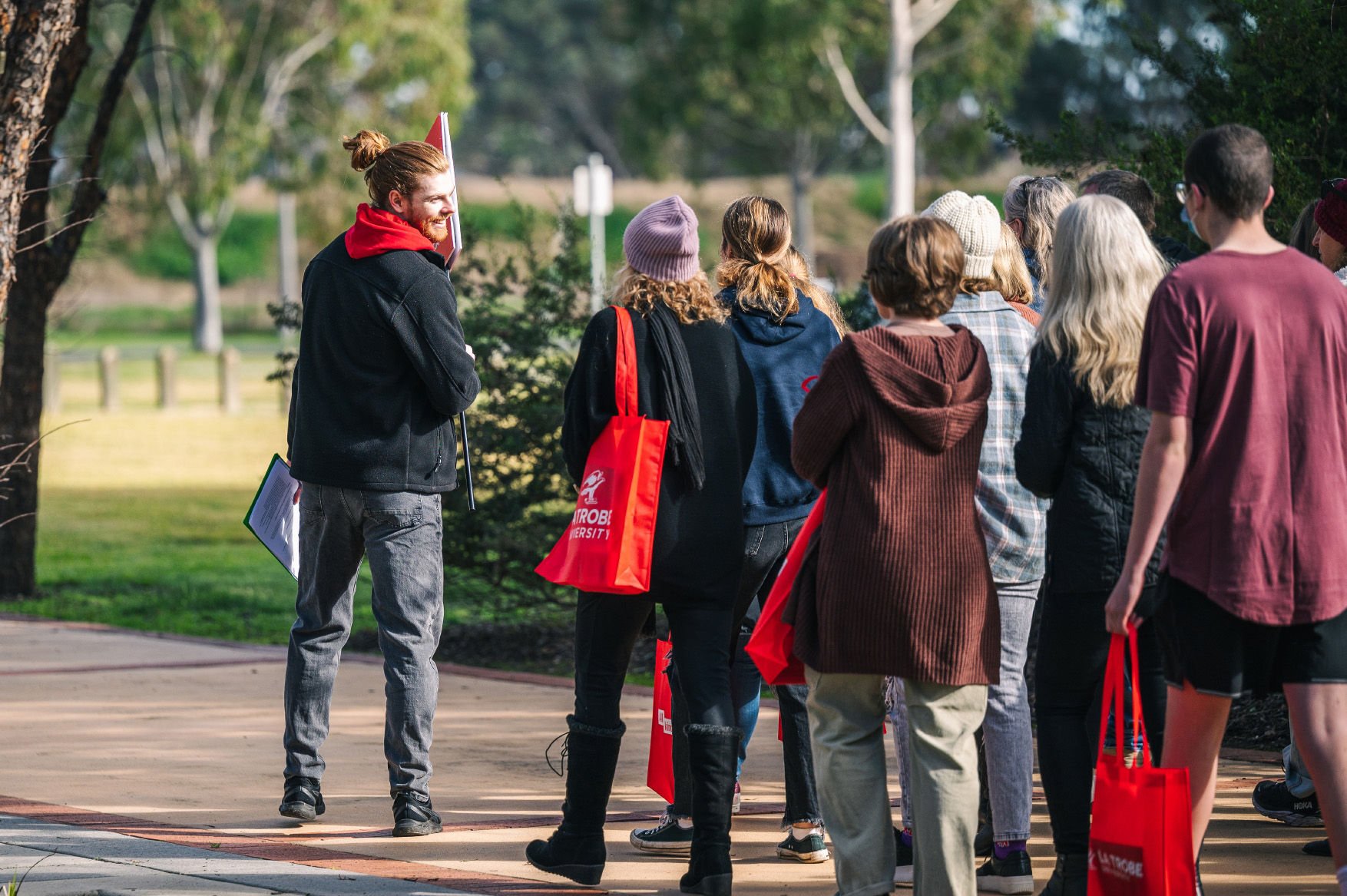 On-campus tours and presentations
Bring your students on-campus for a presentation, tour or both. Our tour offers your students a sample of what university life is like as they move through our interactive learning spaces.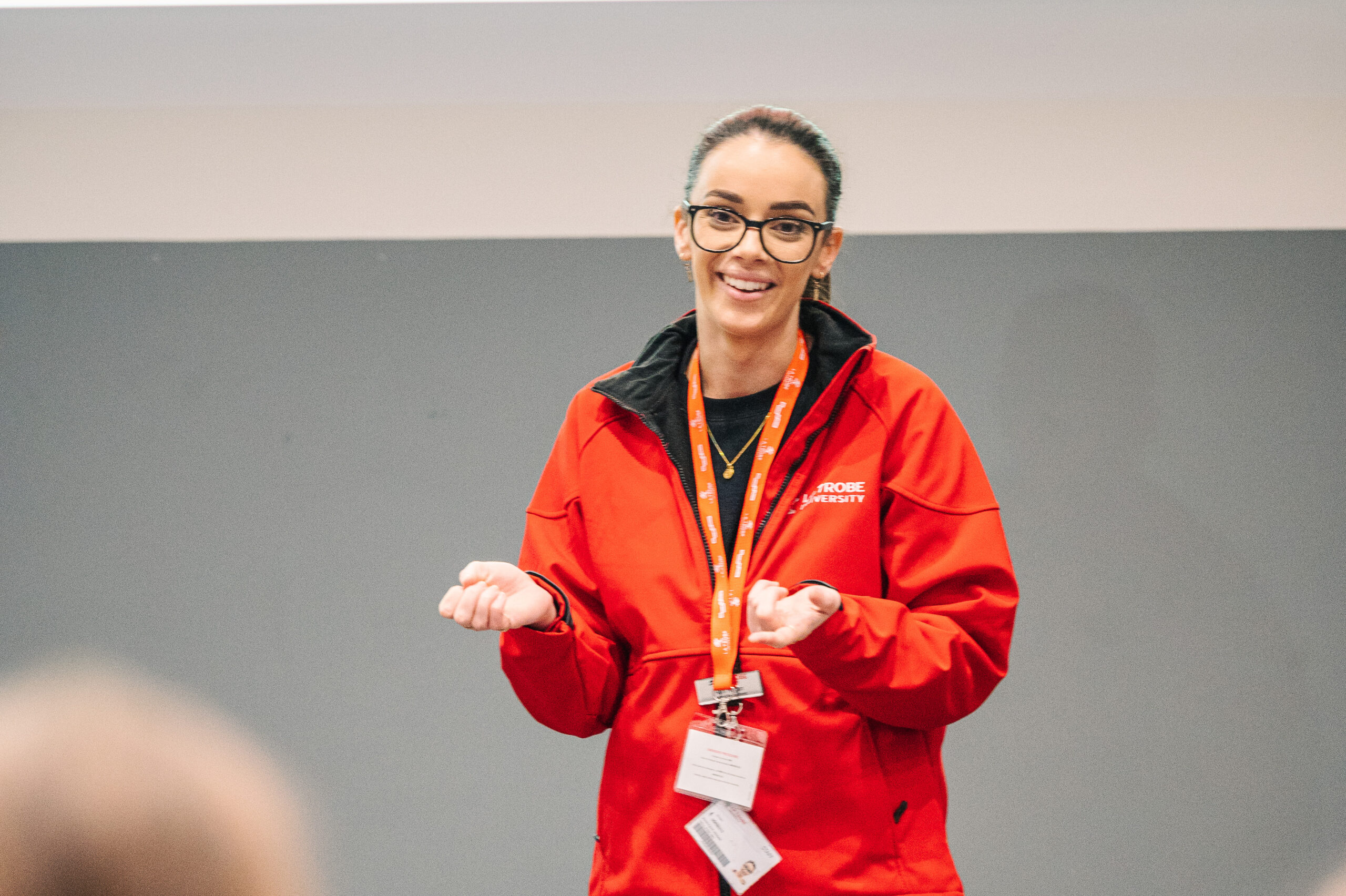 Presentations at your school or online
Choose from a range of presentations including discipline presentations, Aspire or university entry information. We can come to your school, or we can present to your students virtually.
Get hands-on at La Trobe
We provide experiences that are hands-on to showcase what university has to offer and open students minds to our range of courses.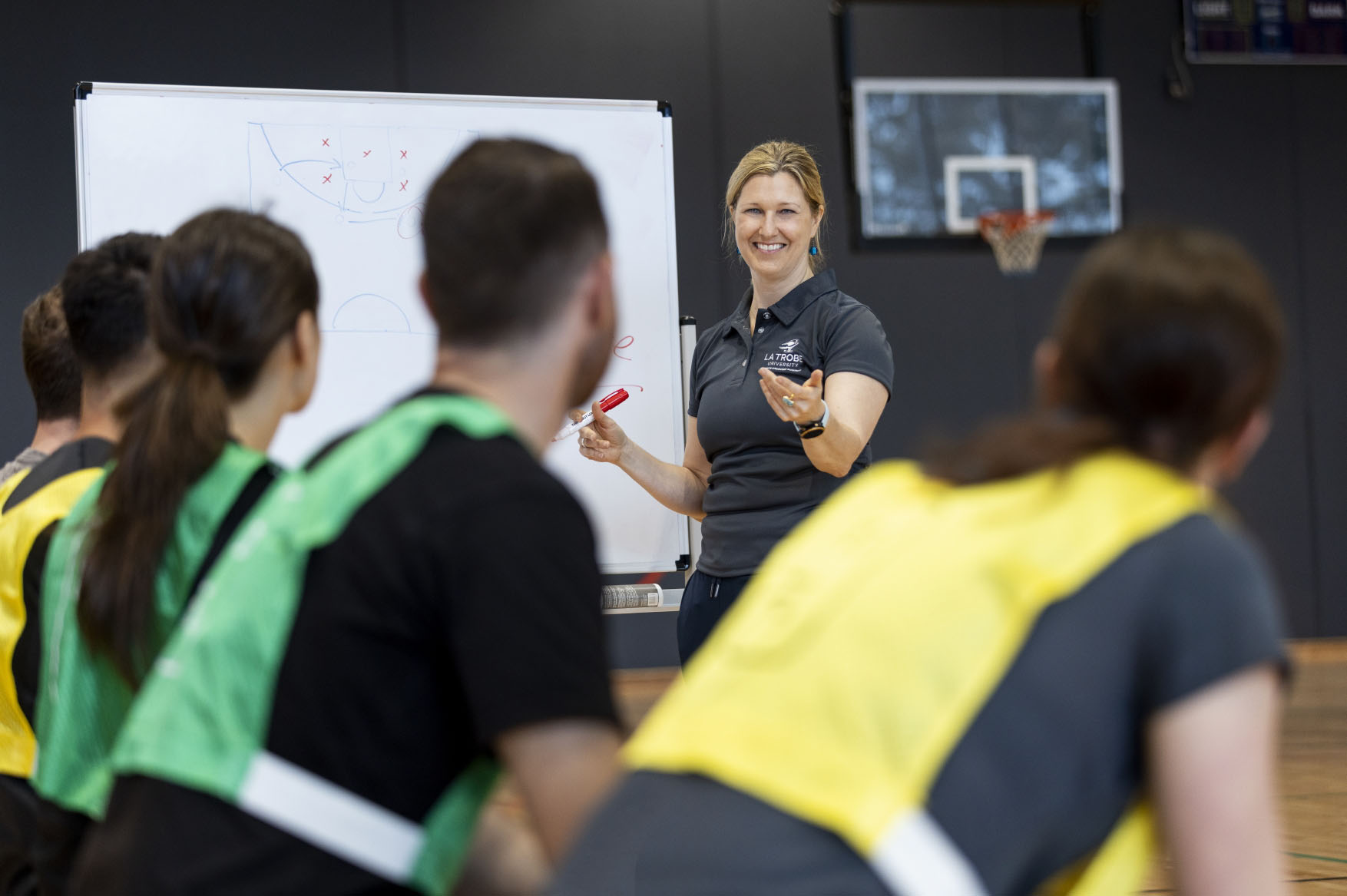 On-campus workshops
If you're looking for something more interactive, our academics can host personalised workshops and experiences for your students.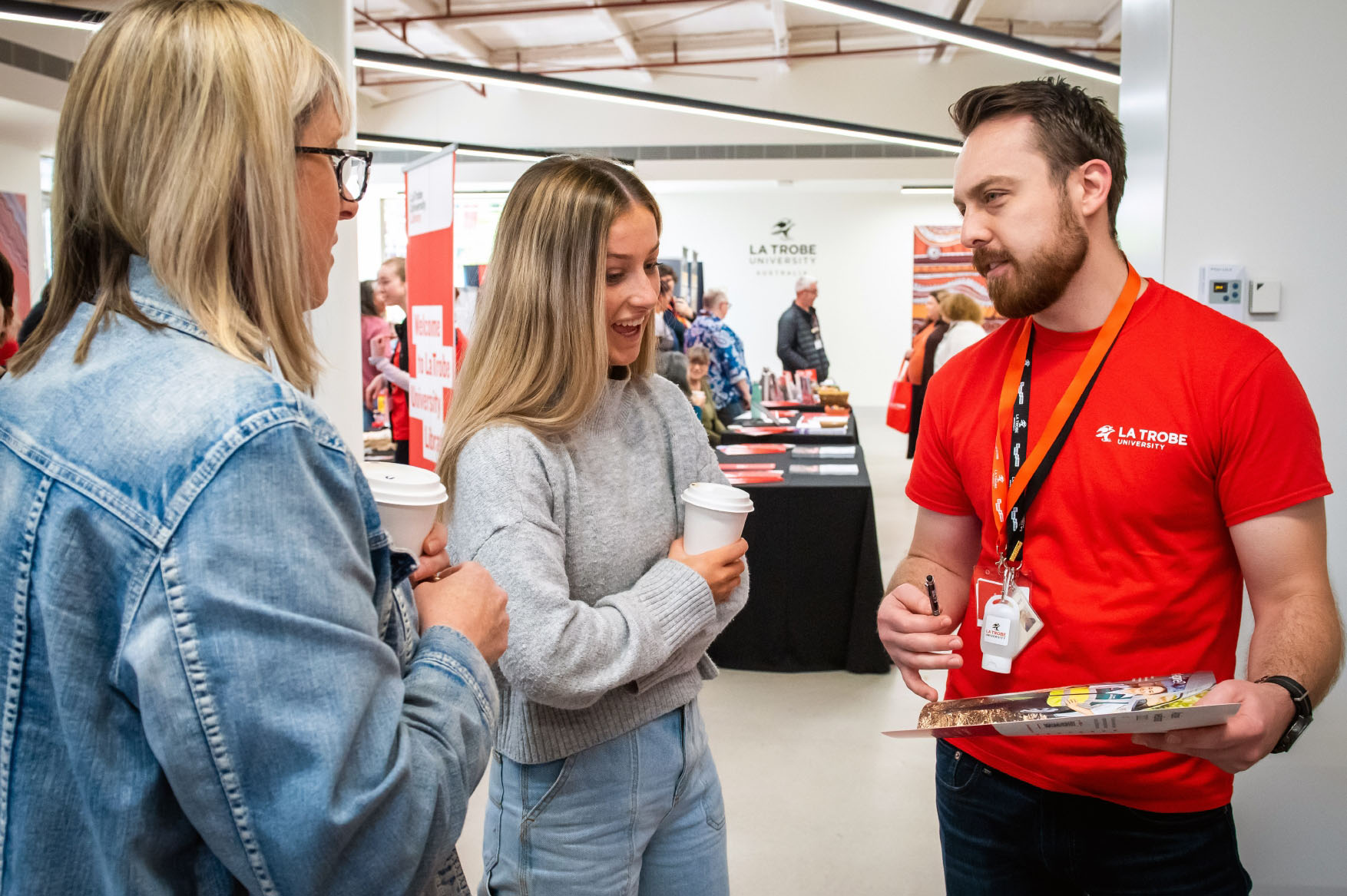 Expo's and at school events
When your school hosts an expo, we love to be involved. It's a great opportunity to help lots of students find the course they're looking for.
Find out more in our Activity Guide for Schools
Want more detail on any of our activities? Our Schools Activity Guide describes all of our on-campus and off-campus options including the types of presentations available, workshops and Aspire activities.