In April, La Trobe University hosted 200 career practitioners from across Melbourne at the Bundoora campus for the 2023 Career Practitioners Conference. The annual event provides an opportunity for the University to share its achievements over the past year, including our outstanding Graduate Outcomes Survey result, our research achievements and changes to the Aspire Early Entry Program.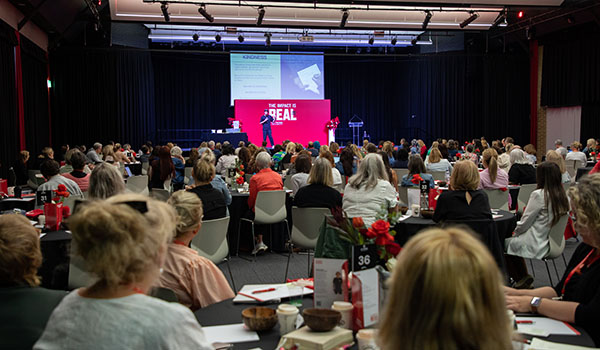 The keynote speaker at this year's event was Cooper Chapman from The Good Human Factory. Cooper is a professional surfer who uses anecdotes from his childhood and career on the professional circuit to share his message around the importance of mental health. Cooper led the audience through an inspiring workshop and shared his methods to maintaining good mental health.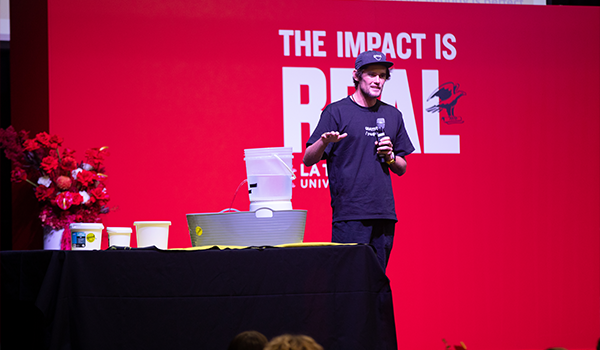 Academics from various Undergraduate courses ran practical workshops for the career practitioners, providing them further insight into La Trobe's course offerings. Career Practitioners were taken through our teaching spaces and were able to experience the facilities and technologies available to La Trobe students. Course workshops included Psychological Science, Agriculture, Business, Prosthetics and Orthotics, IT and Cybersecurity, Health Information Management and Global Studies.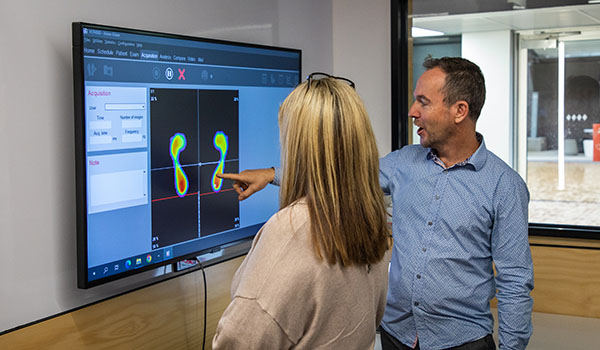 The day concluded with an Alumni Panel hosted by Sez Wilks, where past students shared their experiences at La Trobe and how the work opportunities and connections they formed as students provided them with the skills to excel in their careers.
Speakers at the event included Senior Deputy Vice-Chancellor (Research and Industry Engagement), Professor Susan Dodds; Pro-Vice Chancellor (Indigenous) Associate Professor, Michael Donovan; Cooper Chapman, The Good Human Factory; Livio Sikora, Aspire Coordinator; Adrian Asdagi, Carlton Football Club; Natasya Rallios, Australian Open; Richard Garrett, CSIRO.
A special thank you to those that were able to come and make the day such a great success.