Pathways and entry schemes
---
There's more than one way into university.
Our pathway programs are designed to help students get into their ideal course.
---
---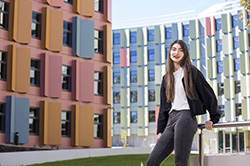 Achieve and Achieve Plus
Incorporate undergraduate study into Year 12 and we'll use your grades for a special La Trobe Entrance Score. You can even boost your ATAR.
Find out more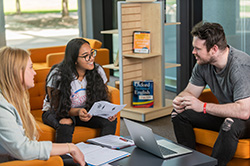 Prepare for La Trobe
Study three or six micro-subjects in Year 12 or VCAL, and we'll use your average mark instead of an ATAR to lead you to your dream course.
Find out more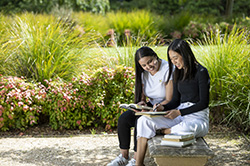 Pathways
Students can complete a similar first year in another course, then apply to transfer to a high-ATAR course.
View pathways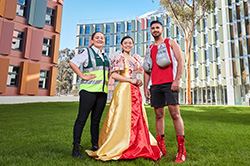 Aspire
We reward community-minded students with extra benefits, an early conditional offer and Aspire ATAR.
How to apply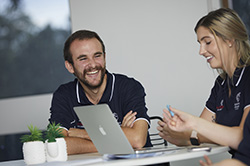 TAFE pathways
Undertake a TAFE diploma and use it as a stepping stone into a bachelor's degree. La Trobe has TAFE partners and students may be eligible for advanced standing.
Find out more