Newsletters
---
Our monthly newsletter gives you a snapshot of our latest news and highlights. To sign up to our mailing list, please email undergrad@latrobe.edu.au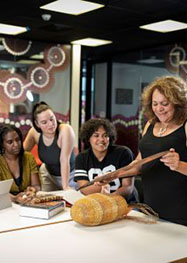 February 2022
La Trobe produces top notch graduates and introduces a new pathway for Indigenous high school students
Download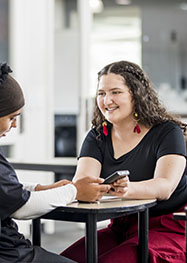 January 2022
Welcome back to the new school year. We're delighted to announce thousands of students received their offers over the break.
Download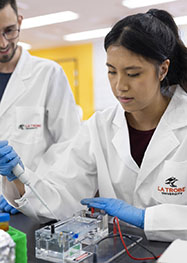 November 2021
It's that time of year again. Read about our change of preference help and extended hours.
Download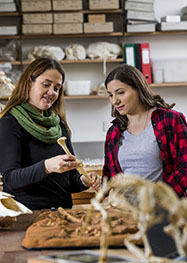 October 2021
In this edition, we explain our new teaching pathways and highlight an Arts student.
Download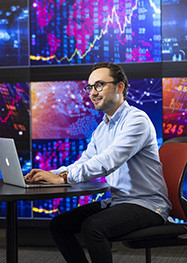 September 2021
Learn about the new Bachelor of Business., now with more majors and the option to study online.
Download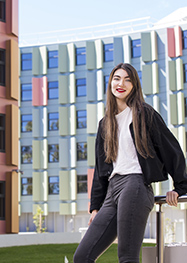 August 2021
This month features course improvements for IT and science that are coming in 2022.
Download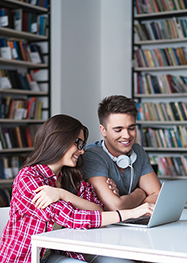 July 2021
Read about course developments for 2022 in our business, arts and education courses.
Download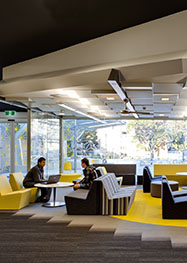 March 2021
Aspire applications nearly open. Bendigo Campus Talk and Tours & Upcoming webinars.
Download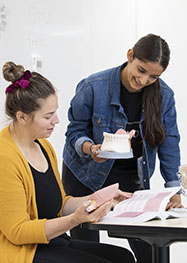 February 2021
This month we welcome students back to campuses across the state. We're planning UG webinars and announce an update to our Aspire program.
Download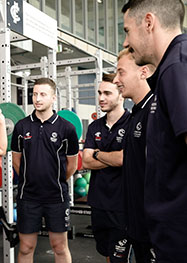 January 2021
Details on our TAP scholarship for regional students, Achieve Plus apps closing soon and final call for our Mental Health registrations.
Download