Newsletters
---
Our monthly newsletter gives you a snapshot of our latest news and highlights. To sign up to our mailing list, please email undergrad@latrobe.edu.au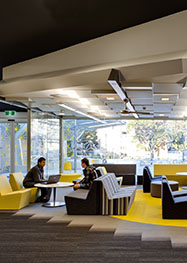 March 2021
Aspire applications nearly open. Bendigo Campus Talk and Tours & Upcoming webinars.
Download [PDF 0.2MB]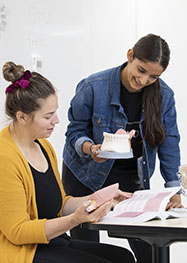 February 2021
This month we welcome students back to campuses across the state. We're planning UG webinars and announce an update to our Aspire program.
Download [PDF 0.2MB]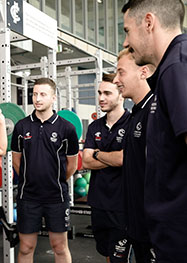 January 2021
Details on our TAP scholarship for regional students, Achieve Plus apps closing soon and final call for our Mental Health registrations.
Download [PDF 0.2MB]